Thank you for stopping by to explore my work. Here you will find information about my concerts, lessons, workshops, and books. Whether you're a long-time fan or a newcomer, I'm thrilled to have you here.
Please take your time to look around and learn more about what I do. If you have any questions, don't hesitate to reach out - I'd be happy to chat with you. And if you just want to say hi, I'd love to hear from you too!
White Moon: Album
World mUsic from around the World with guitar player Keith Beard. Alto flute, Bass Flute, Shakuhachi. Guitar.
Read more…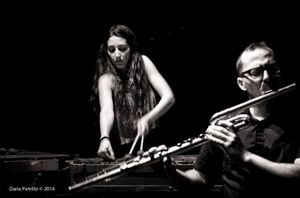 You are visitor number: 52799